One of the factors that makes Semillas Fitó stand out in the worldwide agricultural sector is our participation through our employees in the different associations that operate in the sector.
We participate in more than 30 sector associations.



We contribute more than €150,000 for their development.


One major milestone in 2018 for the company and for the sector, was the election of Eduard Fitó, director of corporate affairs and business development at Semillas Fitó, as chairman of the International Seed Federation for 2019-2021. Eduard Fitó represents seed breeders—hundreds of family companies, SMEs and several multinationals—based in 72 countries and operating almost all over the planet.
Main national and international associations: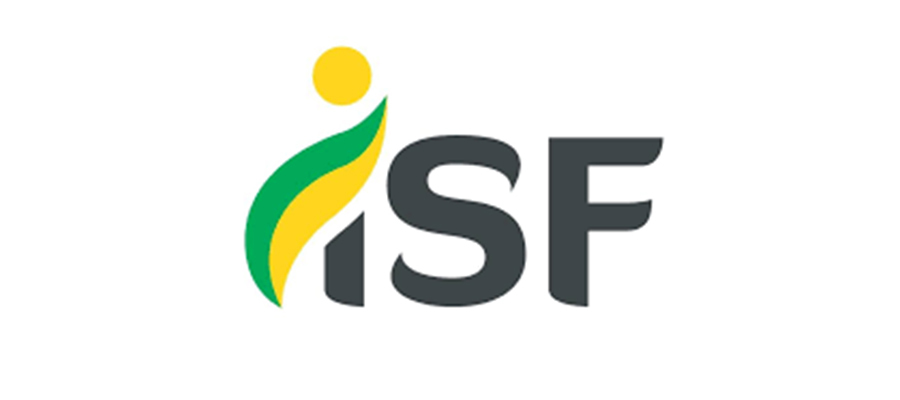 International Seeds Federation
The ISF is the most important seed sector association in the world and its annual congress is a key meeting point for the best seed companies around the world.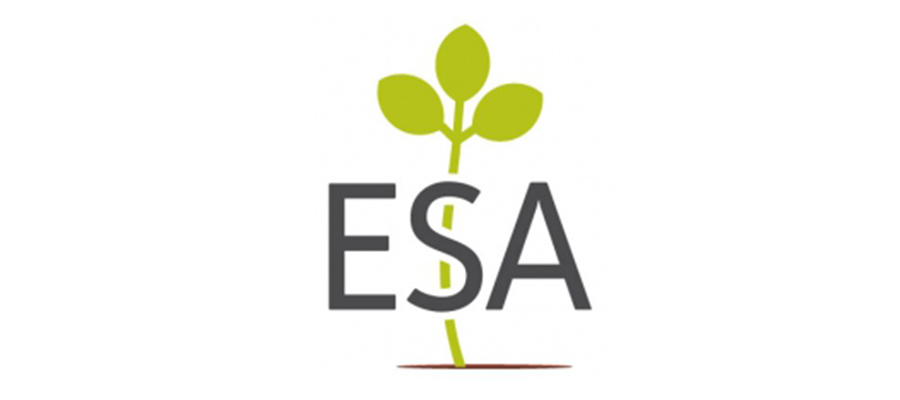 European Seeds Association
The European Seed Association (ESA) was founded in 2000 with the aim of being the voice of the European seed industry.
 It represents the interests of those associations, companies and institutions that are involved in the research, breeding, production and sale of agricultural, vegetable and ornamental plant seeds.
Asociación Nacional de Obtentores Vegetales (National Association of Plant Breeders)
The National Association of Plant Breeders (ANOVE) is the Spanish association that brings together companies and public institutions dedicated to the generation of added value in the agri-food sector through research, development and the exploitation of new plant varieties.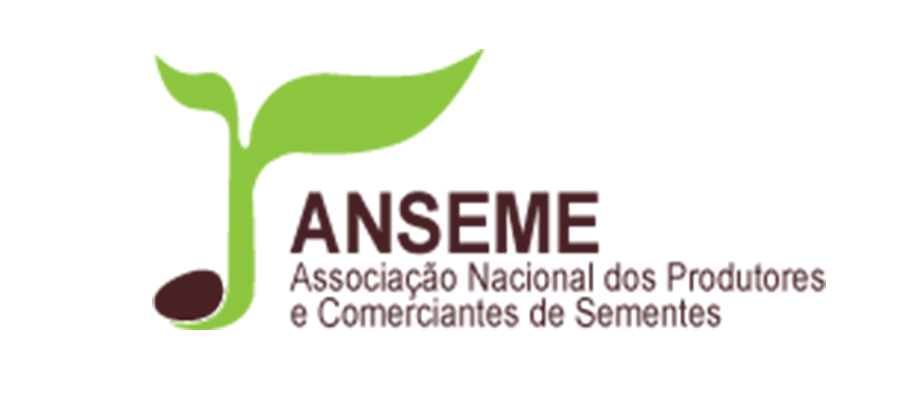 ANSEME
ANSEME members include all the companies specializing, producing and/or selling seeds in Portugal, from small family businesses to large multinationals. Its mission is to guarantee the proper functioning of the sector, ensuring the supply of seeds in quantity, quality and with the characteristics appropriate to the needs of the market.
ANSEME provides the link between the member companies and the official services of the Ministry of Agriculture. It currently also liaises with community institutions.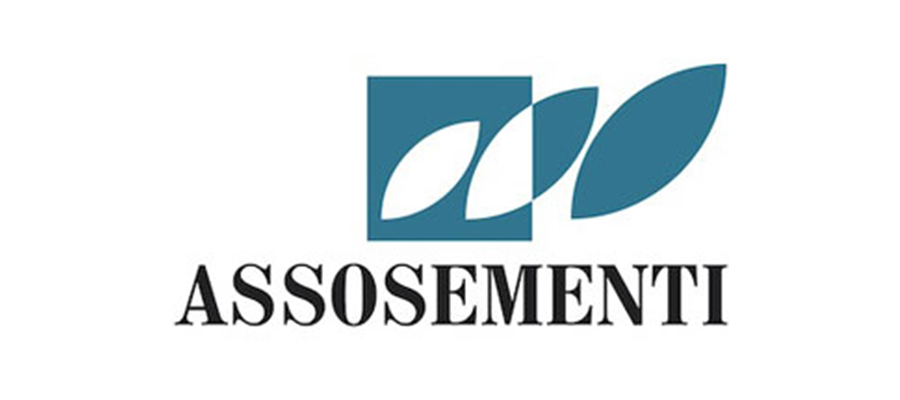 Assosementi
Assosementi is the Italian seed association. It represents the entire seed industry nationwide in Italy: plant breeders, seed companies and exclusive seed distributors.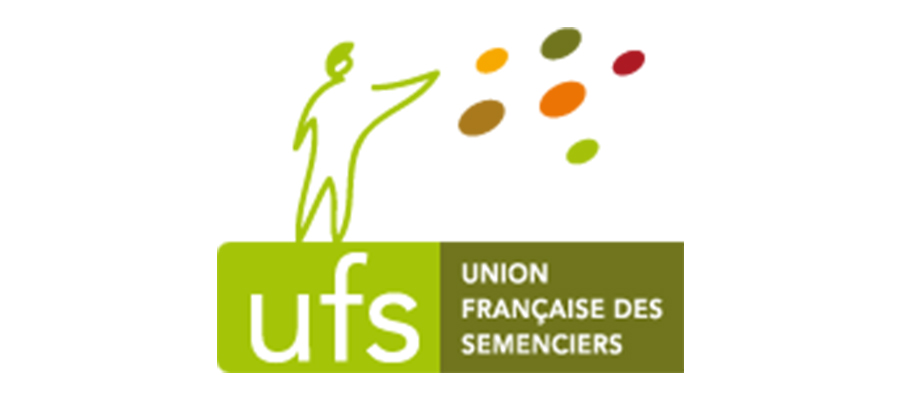 UFS
UFS (Union Française des Semenciers) is the French seed association for seed companies and plant breeders. UFS, founded in March 2009, is a trade association that manages the seed industry and plant breeding promotion in France and around the world. UFS is comprised of 135 French seed companies involved in 3 key activities: plant breeding, seed production and seed marketing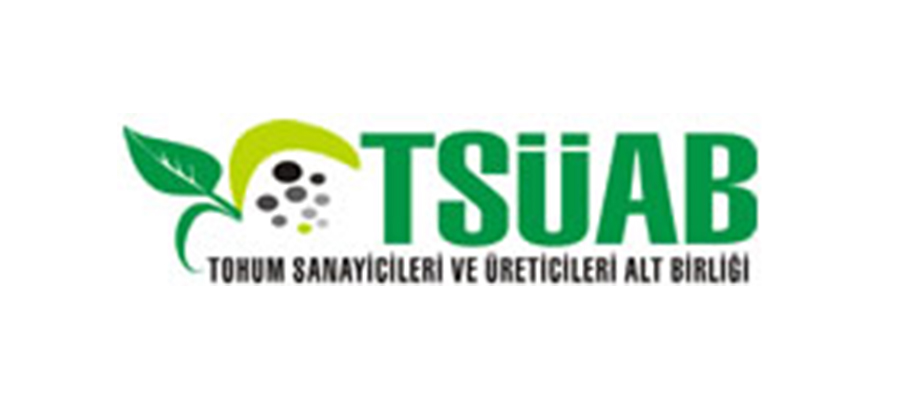 TSÜAB
TSÜAB is the Union of Seed Industrialists and Producers in Turkey. TSÜAB is made up of companies dedicated to seed production, development and marketing in national and international markets. There are currently 921 member companies of this organization.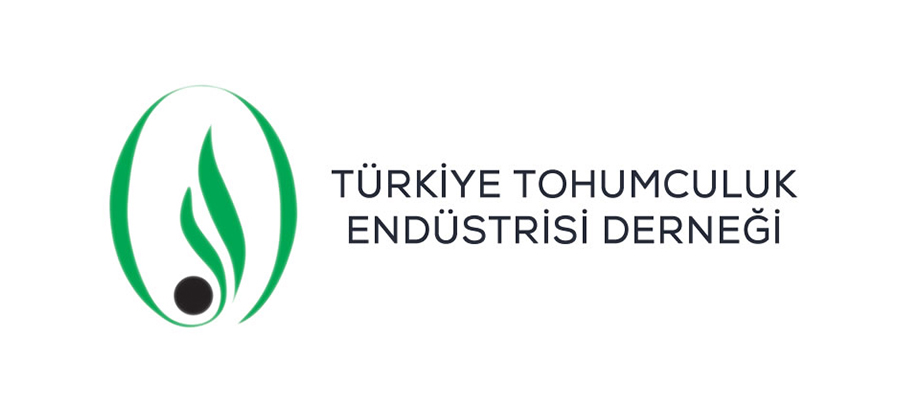 TÜRKTED
TÜRKTED represents companies that operate at different stages of the seed industry in Turkey under one roof, as a single voice and force. TÜRKTED member companies agree that best correct way to solve common problems affecting this industry and to achieve common goals that concern the entire community is through joint efforts and collective initiatives.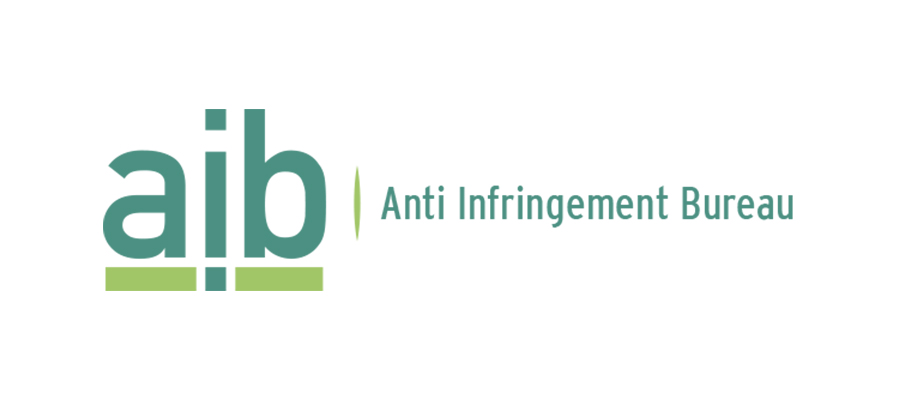 AIB
AIB is an international association that represents the main companies in the vegetable seed industry. Our member companies are committed to supporting sustainable horticulture through innovation in vegetable farming and seed production.
AIB's mission is to prevent and combat infringements of the intellectual property rights of our members. We are connected to a network of regional and national seed associations and intellectual property enforcement authorities in many countries.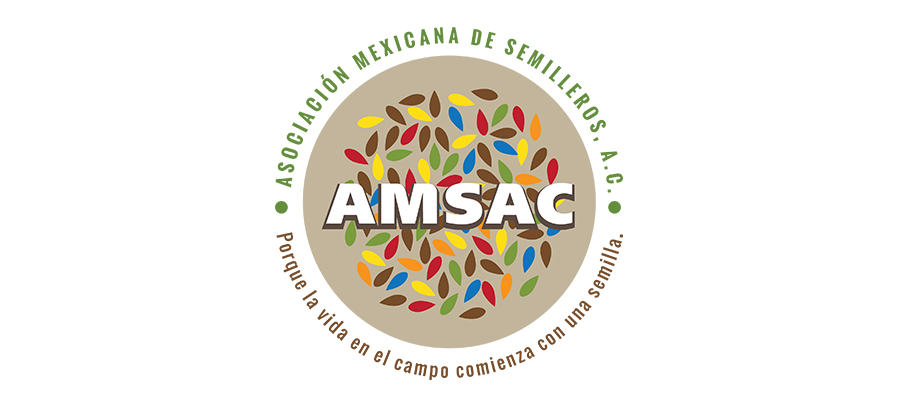 AMSAC
AMSAC is a Civil Association that during almost 50 years has been promoting the production and use of improved seeds for planting and plant breeding research in Mexico. AMSAC is the national and international benchmark in everything concerning seeds for crops in Mexico.
With a voluntary membership of 70 national and international partner companies, which produce, research and market seeds, as well as service providers for the seed industry, it represents 85% of the production and marketing of improved seeds.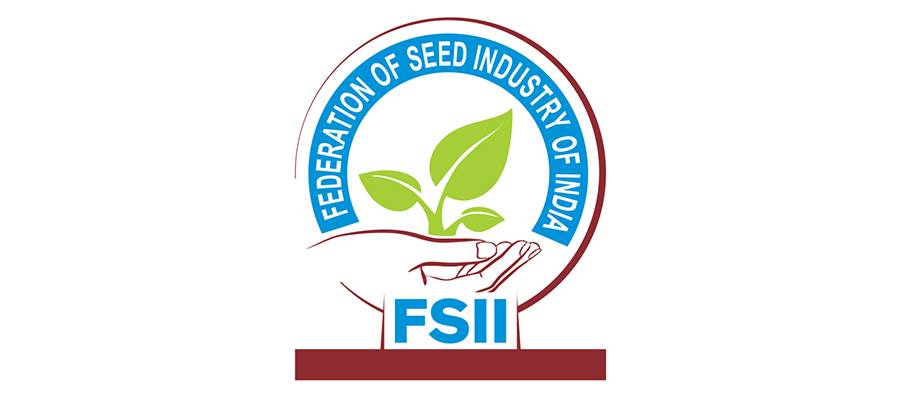 FSII
The Federation of Seed Industry of India (FSII) is a 40-member led association of R&D based plant science industry, engaged in the production of high-performance quality seeds for food, feed and fibre in the country. Member companies are engaged in research-based breeding applications and seed technologies, enabling farmers to adopt technology driven farming solutions to improve agricultural productivity in a sustainable manner, minimizing pre and post-harvest losses.
Do you want to be a distributor of Fitó?
If you are interested in marketing our seeds, we invite you to join our distribution network present in more than 70 countries.
Please contact our commercial representative in your area.
More information
CONTACT US
Check our worldwide sales network
Central office
Selva de Mar 111 08019 Barcelona España
Tel.: 93 303 63 60 · Fax: 93 303 63 73